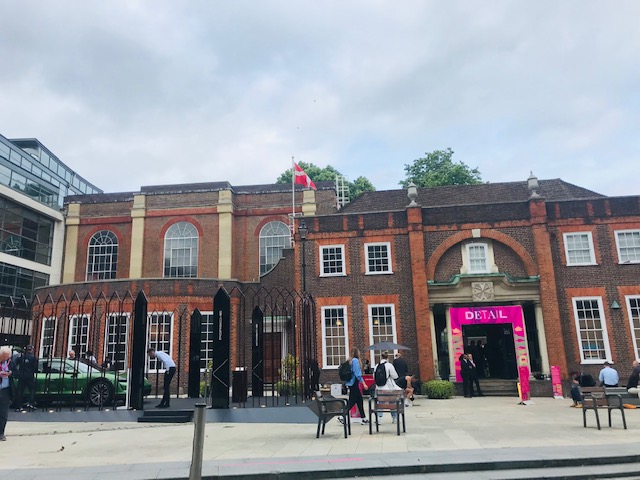 IROCO's teams have been busy this summer, browsing the exhibitions and showrooms in Clerkenwell and meeting leading interior brands across 10 exhibition venues, to bring you the latest furniture launches from around the world. After a two-year pause, Clerkenwell Design Week was back bigger and better, welcoming a host of inspirational showrooms and featuring more exhibitions than before.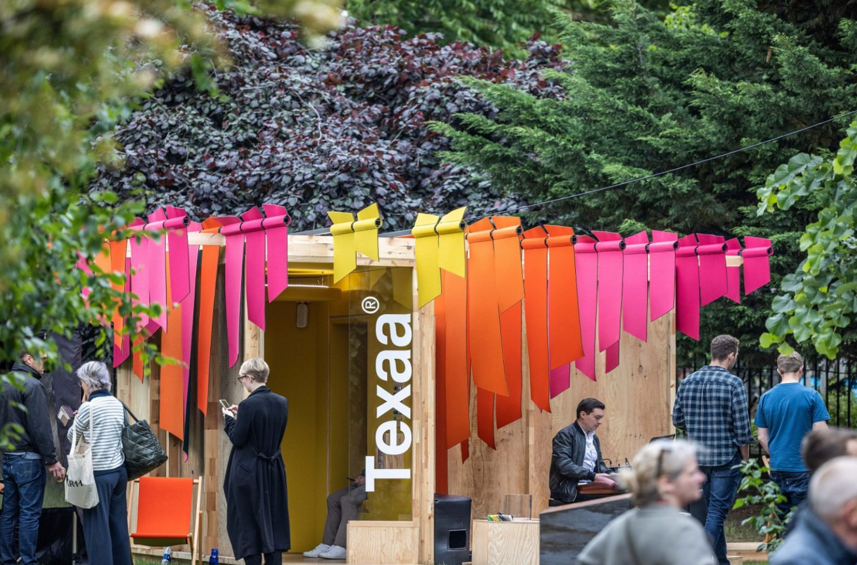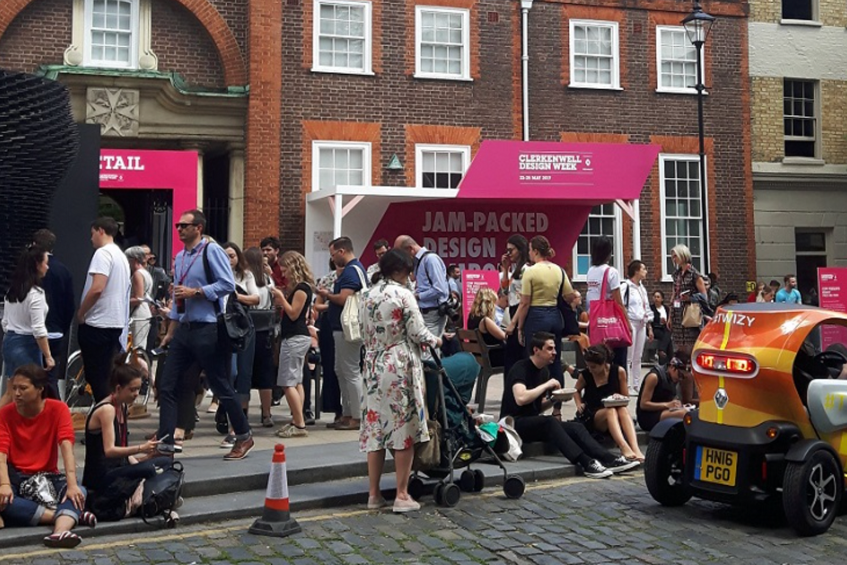 We hit the roads and alleyways of this historic part of London, excited to get to see so many new designs up close, to sit in on talks, and workshops and to meet the designers behind the brands. Here are some of our favourite finds.
Unlike traditional lighting brands, XAL's unique lighting designs aren't linear. Made with highly flexible, food grade silicone, their unique JANE design bends and twists into any shape chosen shape, simulating lianas in a jungle.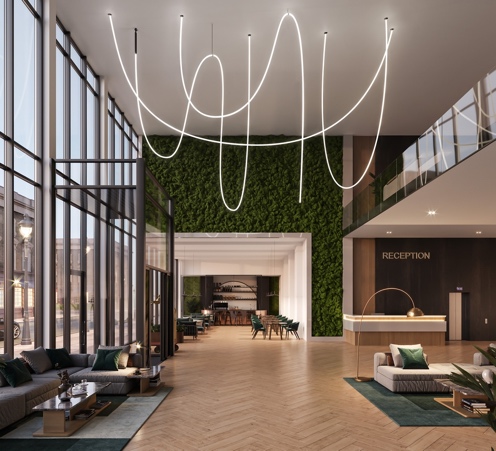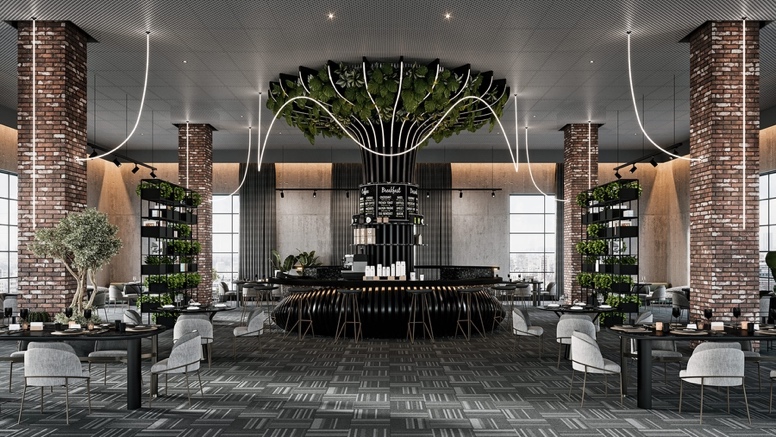 Combining the natural world with the concrete one Cindy Lilen Studio's uses natural fibres to create intricate decorative lighting pieces. Using creation, femininity, and nature, the brand is venturing out into new and beautiful territory.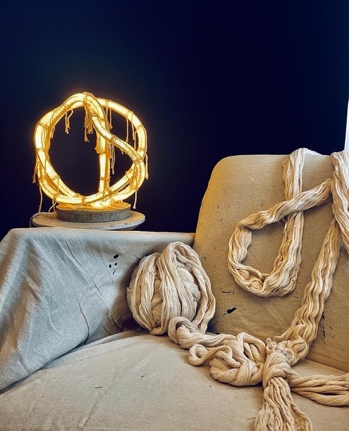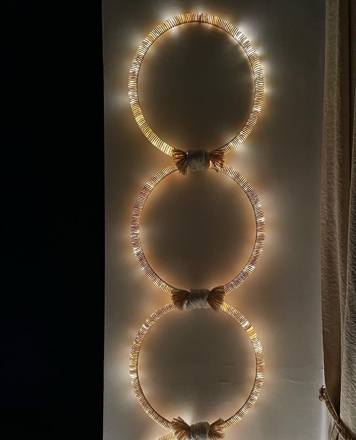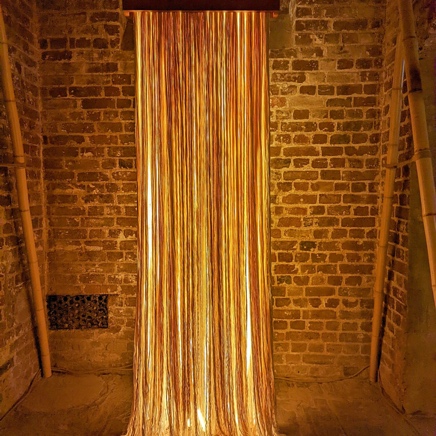 A standout was The Marl Pit's stunning installation using Ketley Quarry tiles from architectural practice Szczepaniak Astridge. The multi-sensory experience could be seen, heard, touched, smelled, and moved across and was the backdrop to a fabulous evening bar.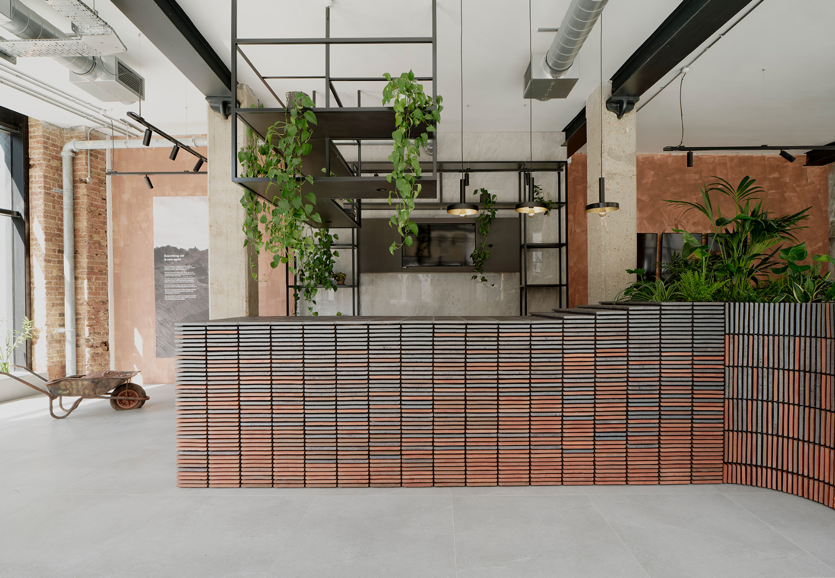 Inspired by Hayon's travels to Thailand and selected specially by the Spanish designer, the premium upholstery fabrics in distinctive colourways and fabric pairings accentuate the chairs' frame and cushions to full effect for Fritz Hansen's new collection.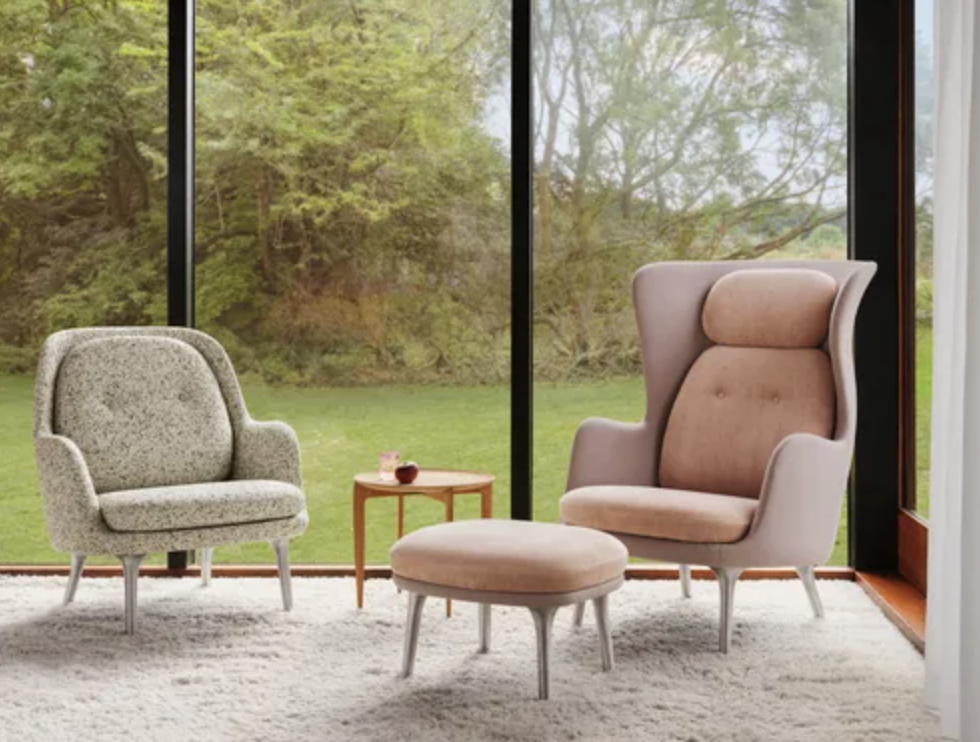 With many of IROCO's brands present at the show and more brands that IROCO will bring to Asia, keep an eye on what we will be introducing to the collection.
Clerkenwell Design Week was a huge success and IROCO was privileged to be present to follow infamous pink trail.